Shelly Poole is pleased to announce the release of Hard time for the Dreamer Remastered Deluxe Album on the 10th May 2019.

Purchase Now: https://shellypoole.bandcamp.com/releases & http://itunes.apple.com/album/id1460169845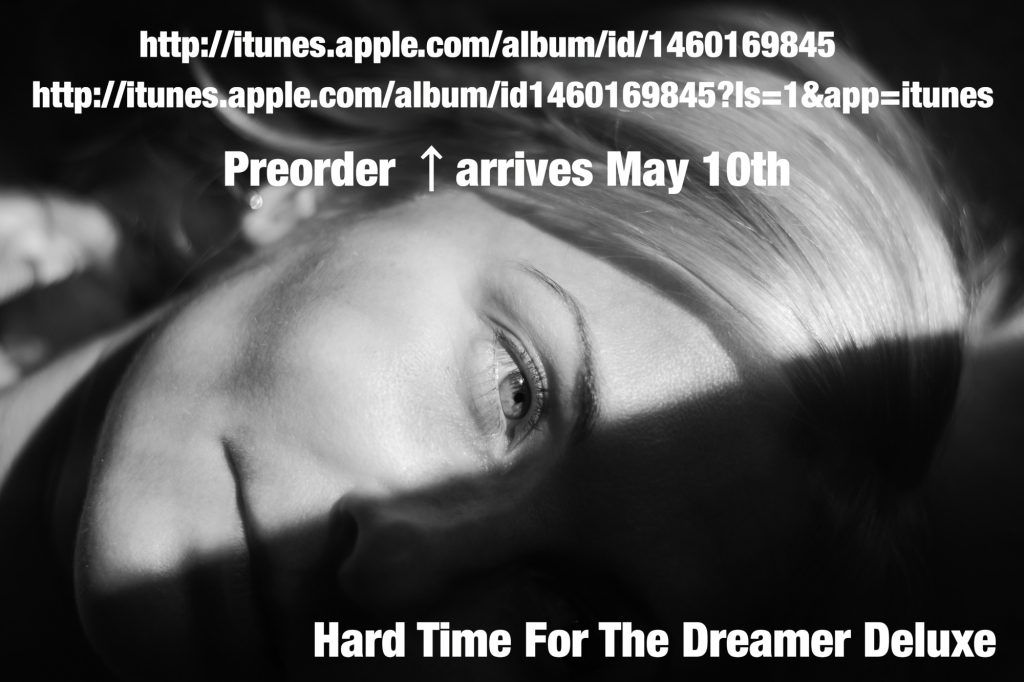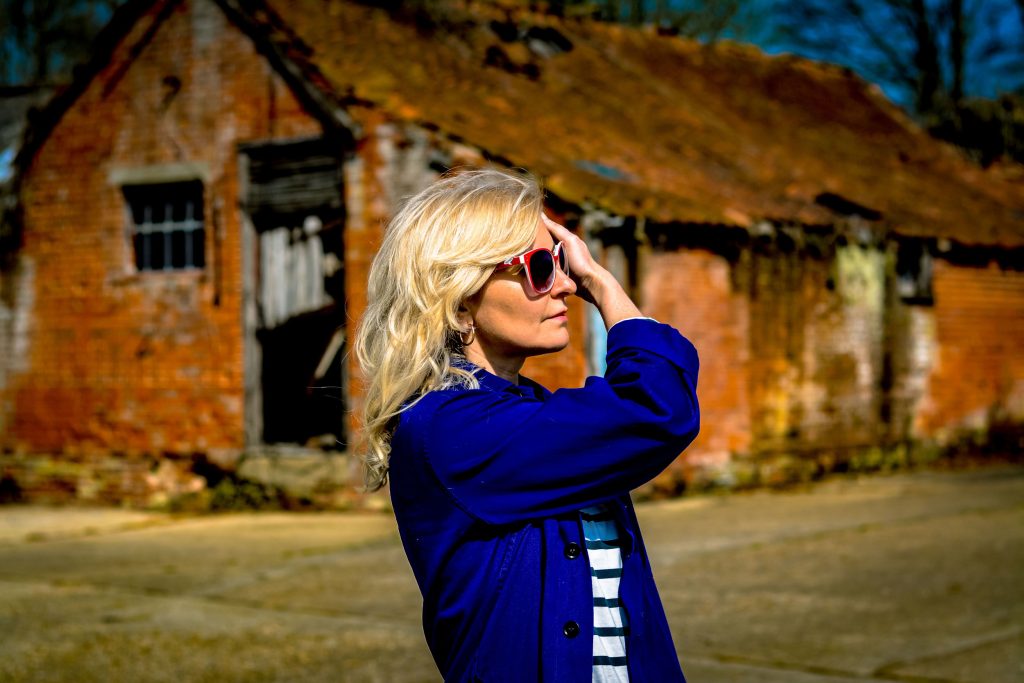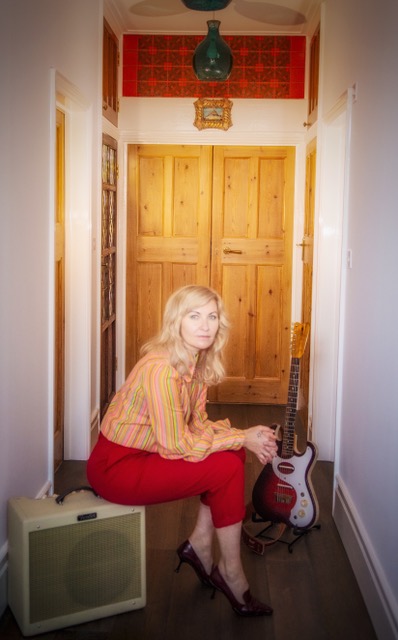 It features 4 new , never heard songs recorded at the time of the original release in 2005. The original release was also the first outing for a new young artist called Jack Savoretti on Anyday Now and the heartbreaking ballad Hope .
The new titles are:
Ambition
Ultimate Rave
Give it your best
How do you know this girl
The Deluxe also includes a version of Little wonder sang in French and a brand new version of totally underwater with updated words and vocals .

You can pre order from the 19th April and pre save on streaming platforms.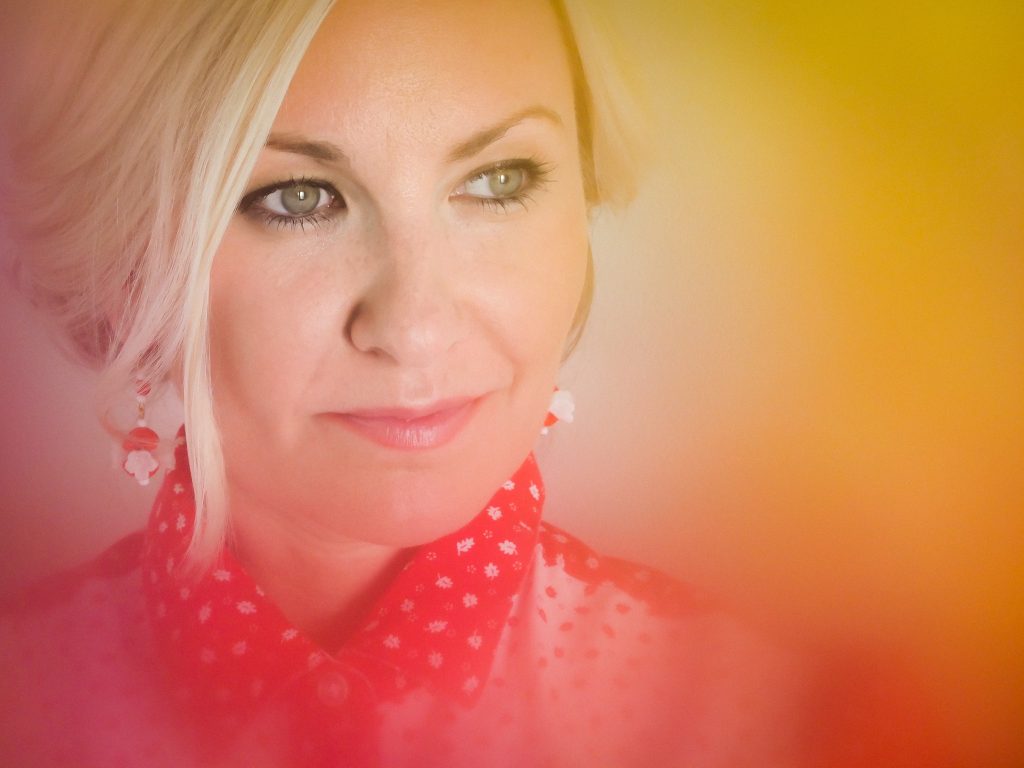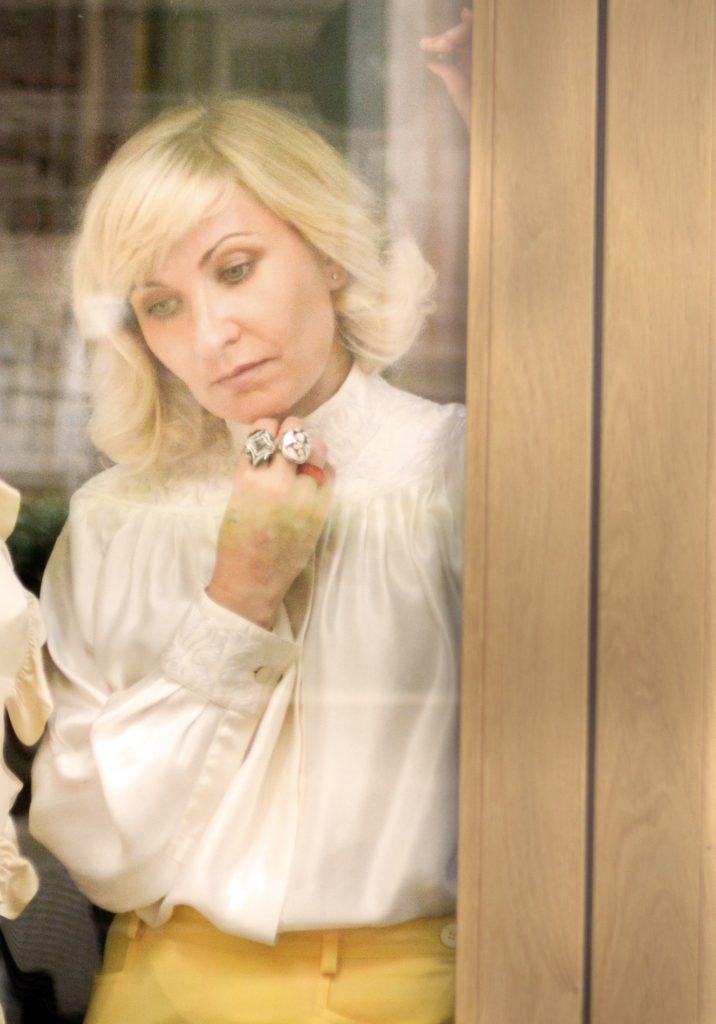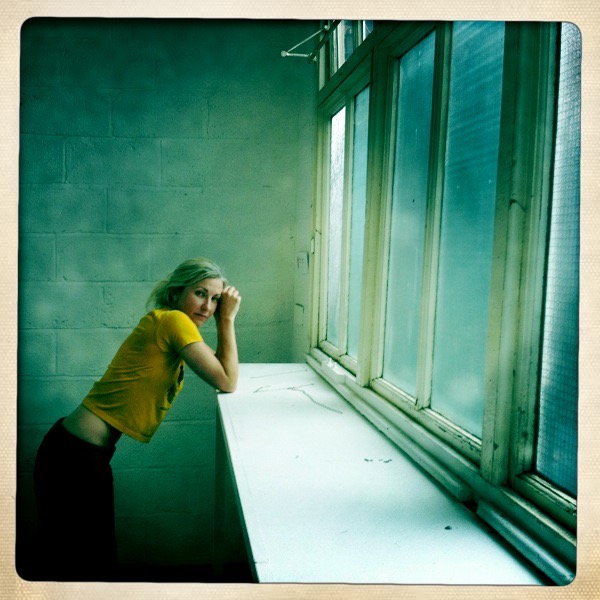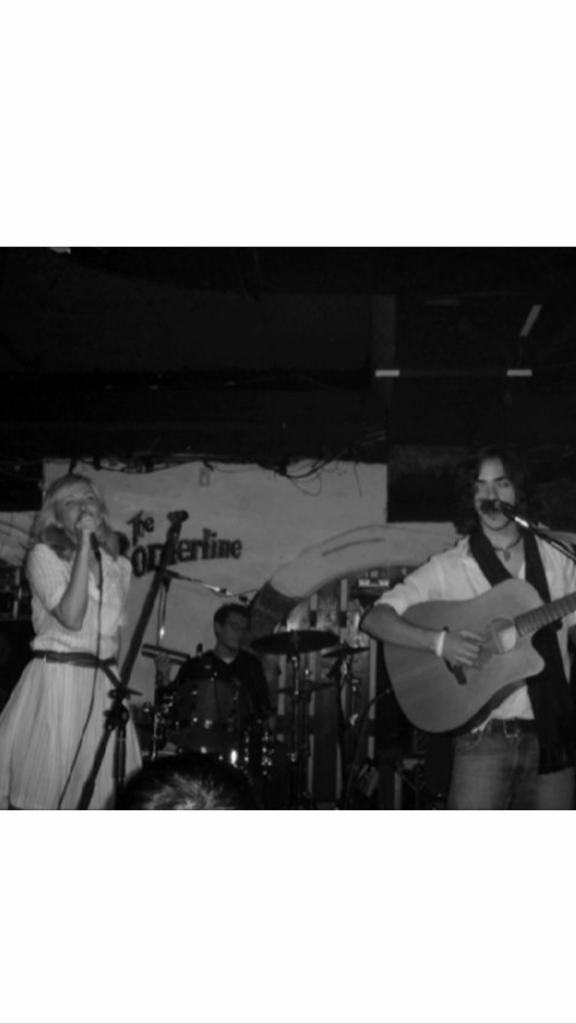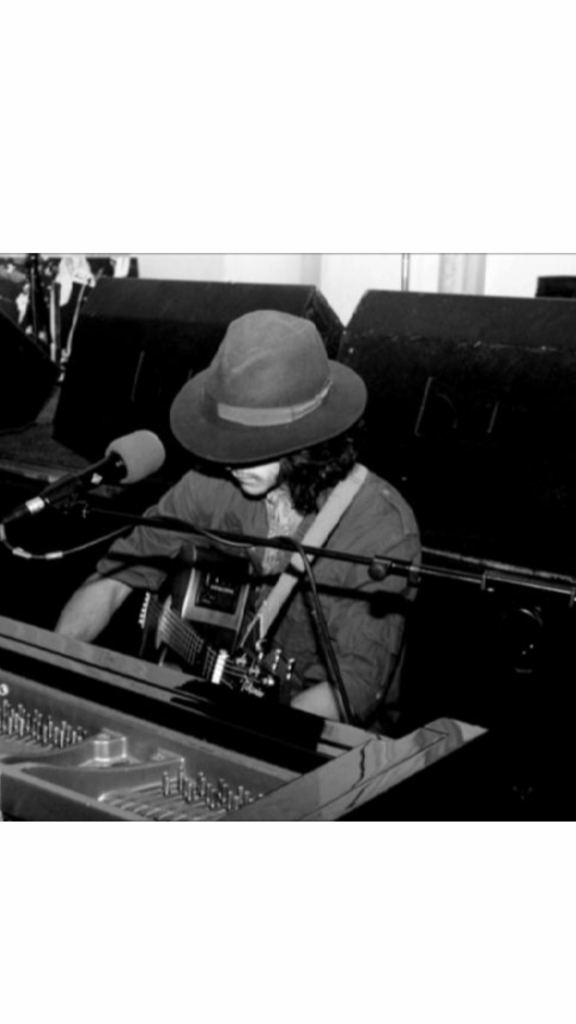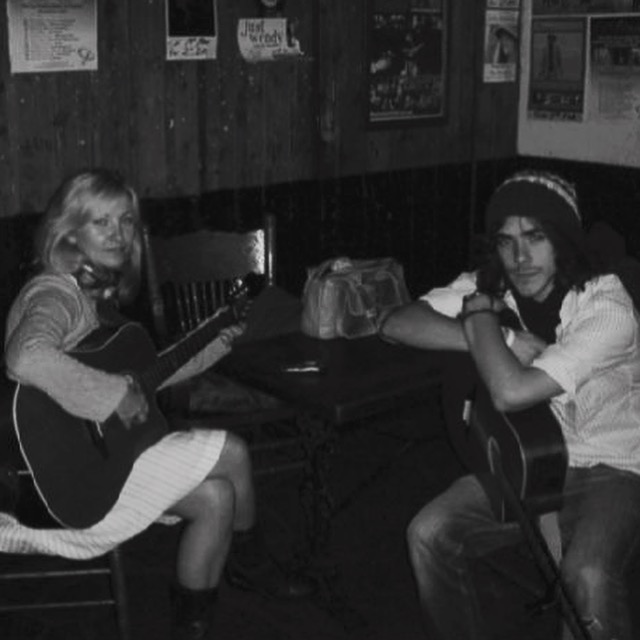 Memory Lane …
Alisha's Attic scored a string of hit singles, made 4 gold and platinum selling albums, secured a nomination for an Ivor Novello songwriting award and saw Shelly described as one of the iconic female voices of the legendary lilith fair tour of America in 1997.