Here is a Spotify playlist of some of Shelly's cut and released songs as a writer and producer .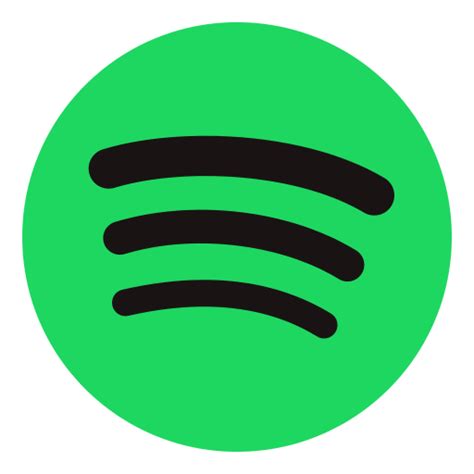 Shelly Poole is a multi platinum selling British singer and songwriter who has achieved international success in an ever-increasing variety of musical settings. The daughter of Brian Poole of the classic 1960s group The Tremeloes, Shelly formed the chart-busting band Alisha's Attic in the late nineties with her sister Karen. Alisha's Attic scored 4 gold and platinum selling albums and a string of hit singles.
Shelly's 2005 solo album Hard Time For The Dreamer entered the iTunes charts at number 1 and earned her constant radio exposure and copious five-star reviews. In 2008 she co-founded the Folk/Americana band Red Sky July. They have released 3 albums all entering the Official UK Country charts in the top 3. They continue to make records and tour.
Shelly is also a highly respected award winning songwriter and has worked closely and had hits with talents as diverse as Janet Jackson, Massive Attack, Jack Savoretti, Mark Ronson, Gary Barlow, Westlife, Ronan Keating, Boyzone, Paloma Faith, Michael Gray, Zucchero, Giorgio Moroder amongst many others . Shelly also continues to write with produce and mentor new and emerging artists.
Subscribe here to get notified of gigs and Shelly Poole news!